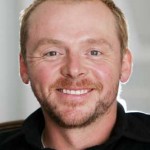 First Eddie Izzard was replaced by Bill Nighy for the voice of Reepicheep in The Voyage of the Dawn Treader. Now Simon Pegg has replaced Bill Nighy in the role. This is a very interesting development and one that we're a bit surprised about. Simon Pegg's voice is more in line with an aging Eddie Izzard than Bill Nighy's voice.
You may have seen Pegg on screen in 2009's Star Trek where he played Scotty.
This was confirmed by Pegg himself, via his twitter account.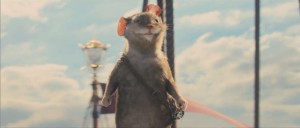 ---