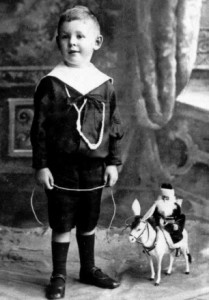 The Cathedral Church of St. Anne, Belfast is going to celebrate Lewis' Legacy this November.  From the PDF:
"All their life in this world and all their adventures had only been the cover and the title page: now at last they were beginning Chapter One of the Great Story which no one on earth has read: which goes on for ever: in which every chapter is better than the one before." (The Last Battle)
To mark fifty years since the Belfast born story- telling scholar, teacher and Christian apologist began what he called Chapter One of the Great Story. Whatever age you are why not visit Belfast Cathedral and record in a specially provided book how you have been influenced by his writings and his stories.
The Book will be available in the Cathedral from Friday 22nd November the date of his death to Friday 29th November his birthday.
Groups are welcome please arrange in advance with mary@belfastcathedral.org
---