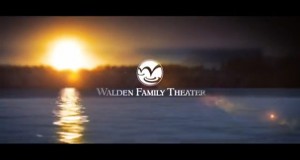 Walden Media has teamed up with Hallmark Channel, Arc Entertainment, Walmart, and Proctor & Gamble to bring back the family TV movie night.  When I was a kid, it was part of a weekly tradition for our family.  These were the titles it went under: The Disney Sunday Movie (1986–1988), The Magical World of Disney (1988–1996), then finally back to The Wonderful World of Disney (1997–2008).
Walden Family Theater will air on Friday nights, on Hallmark Channel, beginning on March 15 with Return to Nim's Island.  This is the sequel to 2008's Nim's Island, but now features Bindi Irwin in the title role.
There will be six new original movies aired each year, and released on DVD on the Tuesday after they air, at Walmart.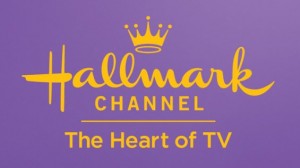 "We at Hallmark Channel could not have asked for better collaborators for Walden Family Theater than Walmart and P&G, as leading sponsors, and Walden and ARC as producers — these are all brands that share in our passion for and commitment to family entertainment," said Bill Abbott, president and CEO of Crown Media Family Networks. "This collaboration is a 360-degree effort that allows us a unique opportunity to further revive the practice of families regularly gathering to enjoy television entertainment as a shared experience."
Micheal Flaherty, co-founder of Walden Media, said: "Walden Family Theater is a great step forward for us to continue the Walden mission. These great films we are presenting on The Hallmark Channel and/or making with ARC reinforces our vision to provide families a chance to recapture imagination and rekindle curiosity through entertainment. These films will stand side by side with some of our proudest features like our Narnia movies, Holes, Bridge to Terabithia, Amazing Grace, and Journey to the Center Of The Earth." (via)
---