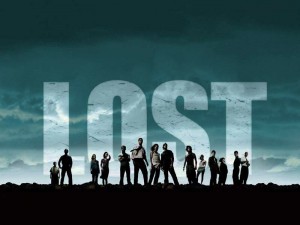 Carlton Cuse, the exec producer and co-writer of Lost, has claimed that it is "inevitable" that the show will return in some form in the future. He also compares the story structure to Narnia. Interestingly, there are a lot of Narnia inspired things in the show. A character named Charlotte Staples Lewis is one of the more obvious references.
"Disney owns the franchise, it made them a lot of money, it's hard to imagine it will just sit there idly forever," he said.
"Damon (Lindelof) and I told our story in that world and I assume someone will come along, hopefully having been inspired by our story, or our version of the story, and want to tell their own story.
"It's like the Narnia chronicles. There are seven books, they were all written by CS Lewis, but they all visit Narnia at different times and different configurations and different ways.
"Someone is going to come up with a way to tell another Lost story. I think it's inevitable. I don't know what it is or how it would work, but I can't imagine something else won't be done with the franchise."